Farm to bottle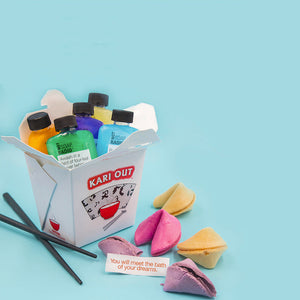 Get mini with it.
Free sample with
every order.
Bagged it.
Gift giving? Make it that much prettier with our new eco-friendly, sustainable, cotton gift bags.
BUY NOW
safe & clean
All our products are SLS, paraben, phthalate, & cruelty-free.
Packaging is recycled
or recyclable.
Featured In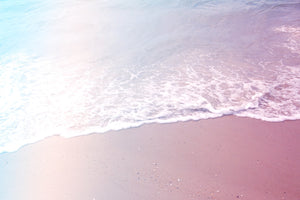 SHOWER (OR BATHE) HERE,
CHANGE THE WORLD THERE...
Think globally, bathe locally.
is our commitment to socially conscious showering.
read more
What's in my bottle?
Sustainable, responsible body care.
Our story
The brand's name comes from an inside joke -- we want you to be in on the joke, be part of the story. We believe laughing is a sport, and it's important not to take yourself too seriously. We like to think of our products as souvenirs or conversation pieces. They're amusing, approachable, interactive, engaging - you'll be compelled to share... Tweet us, Instagram us @notsoapradio or join the chatter #notsoapradio
read more
Check out, give back.
We've partnered with https://redrover.org/ to help animals in crisis. We will match all contributions and all who donate will receive a free deluxe sample. 
DOnate now